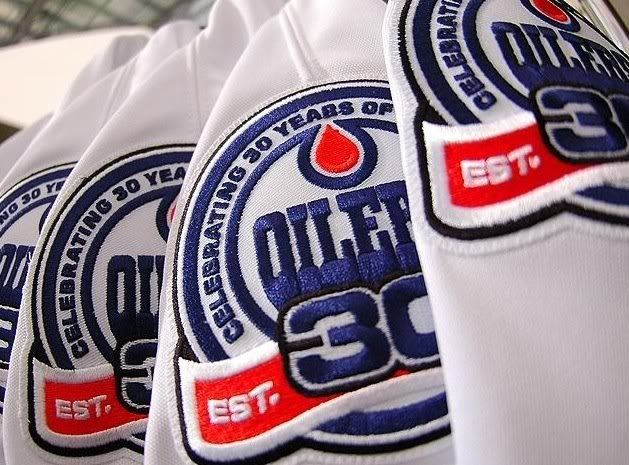 Yup, my 20's are now officially behind me. Pretty amazing how time flies once you hit the work force. I have been blessed with a loving family, a wonderful wife, and some great friends. To everyone that has taken the time to befriend me on
Oilfans
, HF, or here, thanks for taking the time to shoot the breeze with me.
I may not be blessed with wealth, but I am blessed in so many other ways. I love what I do, my wife stands beside me in the good and bad times, my family is always there when I need them the most, and I am living in the only place that I have ever truly called home.
Maybe one day I'll get to meet some of you when I make my way up north, in the meantime thanks for taking your time to chat with this 30 year old prospect and anti-
MacT
nut!!!
Cheers, Bryan