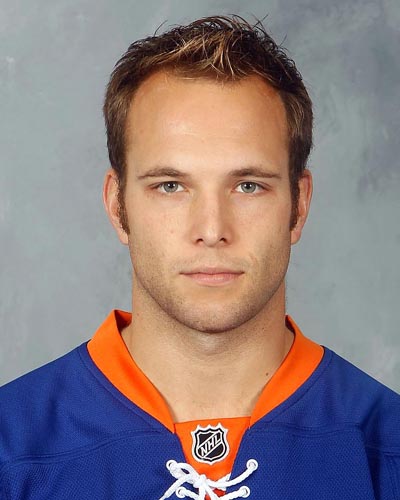 While his stats in his last 7 games maybe less than spectacular (2-4-6 +2 18sog 4pim.) Rob Schremp has most certainly turned a corner in his season. He is back to his early season form except even better because he is looking to shoot the puck. Look at this
howitzer
of a shot after he dangles along the blueline in Saturdays game.
Hopefully his play coincides with the hiring of Rob Daum and not because he has been told to play well if he wants to move to another team on deadline day. With the number of scouts at recent Falcons games the latter is definitely a distinct possibility.
Kevin Prendergast was also there this weekend, maybe he saw enough that he'll recommend to the Oilers brass that they give him 1 last shot come next training camp. No matter what happens Schremp is back on tack to being a NHL player, with who is anyones guess.